Paul Felski
Email b9paul@btconnect.com
Vendor since: July 4th, 2007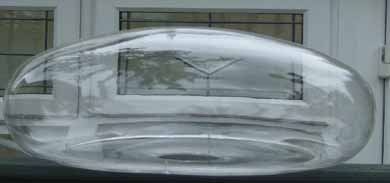 B9 Bubble & Bottom Plate
Currently Out of Stock
Price: $305

Hand made in the UK. Price includes shipping to the US!
Includes drilling the bottom plate to bubble attach holes.
If you wish to drill your own holes then discount the price $10 ($295 for members).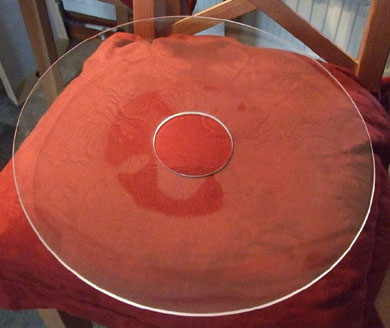 Curved Bubble Bottom Plate
Currently Out of Stock
Price: $75

All plates are 3mm thick (1/8th inch). The price includes shipping to the USA.
I can re quote for Europe, Australia etc.
Bottom Plate Photo 2
Bottom Plate Photo 3
PAYMENT DETAILS:
I can only take cheques – I can be emailed privately for the payment details.
The good news is that the payment will be posted to an address in the USA.
For non USA I will have to discuss payment with the purchaser.