Visiting Kevin Burns in LA, April 2005
04/05/2005
Mike Joyce, Craig R. & Frederick H. visited Kevin Burns in LA to inspect his original Robot materials and his duplicate Robot.
We had some time to play "tourists"...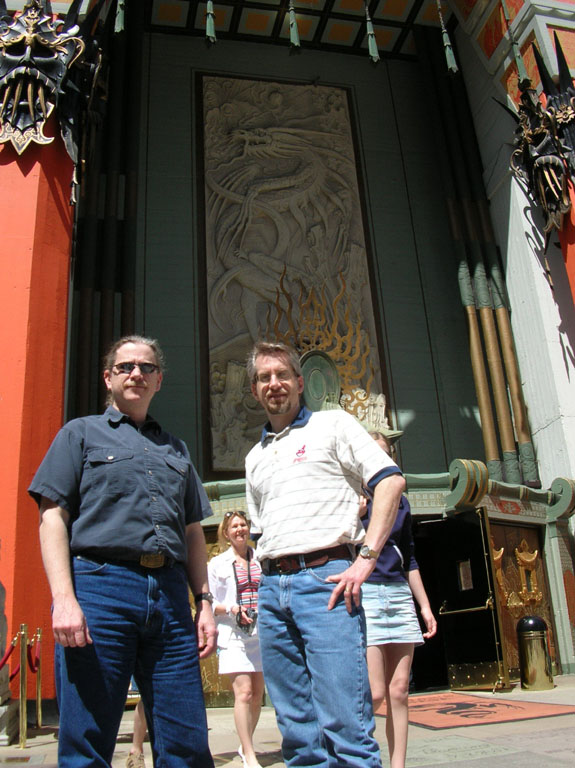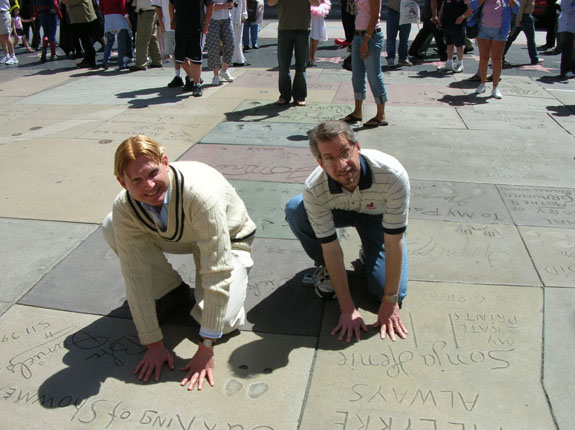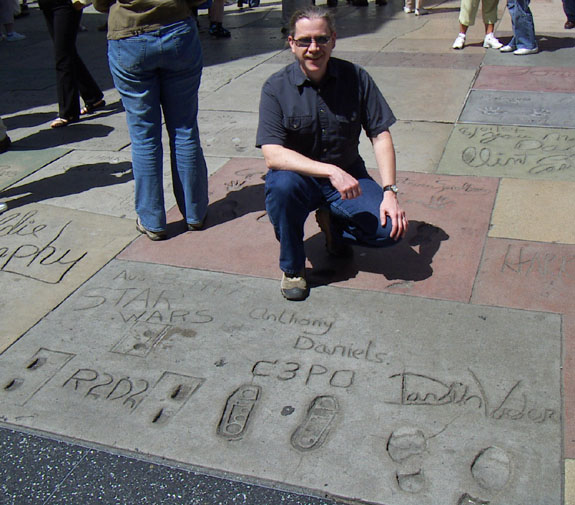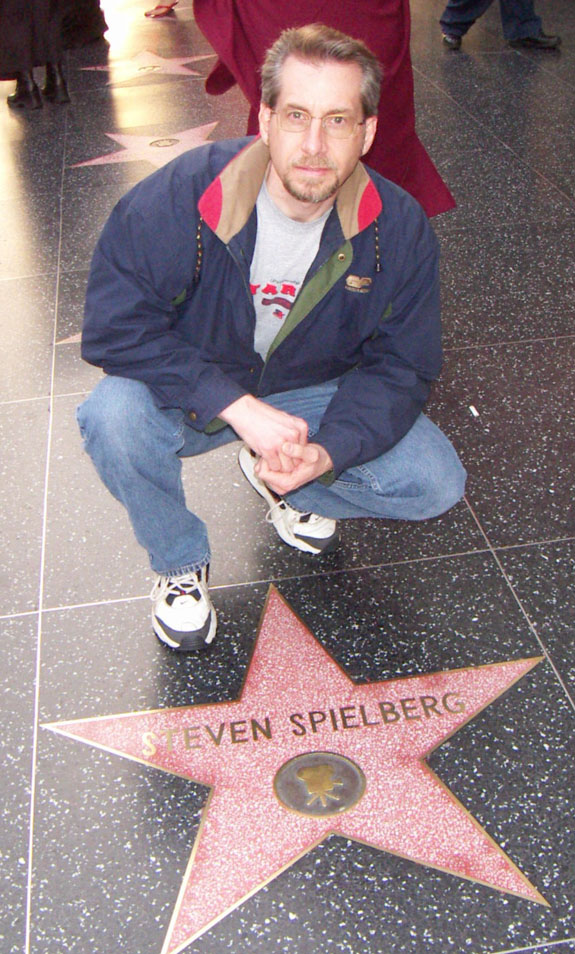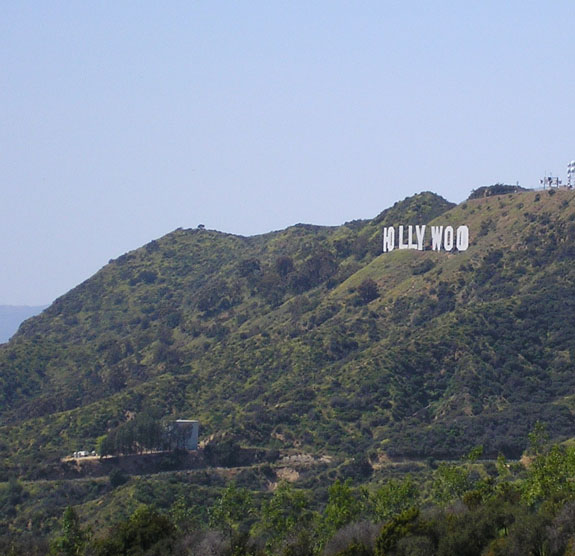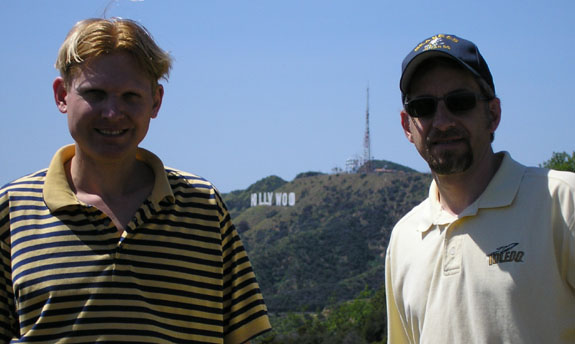 Dinner with Dick Tufeld, a high point of the trip!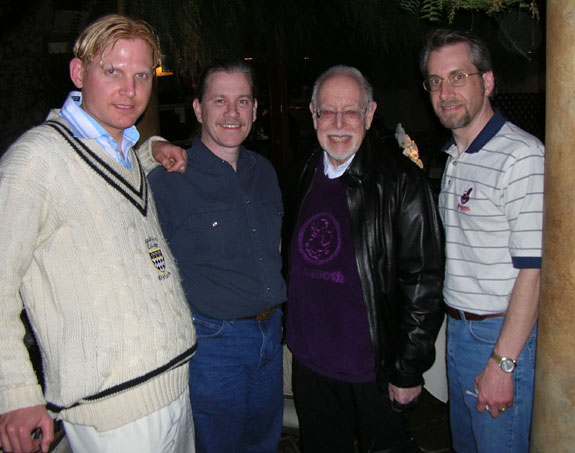 Some photos of Kevin's original Robot materials...
Note the original jigs for the collar and vent ribs!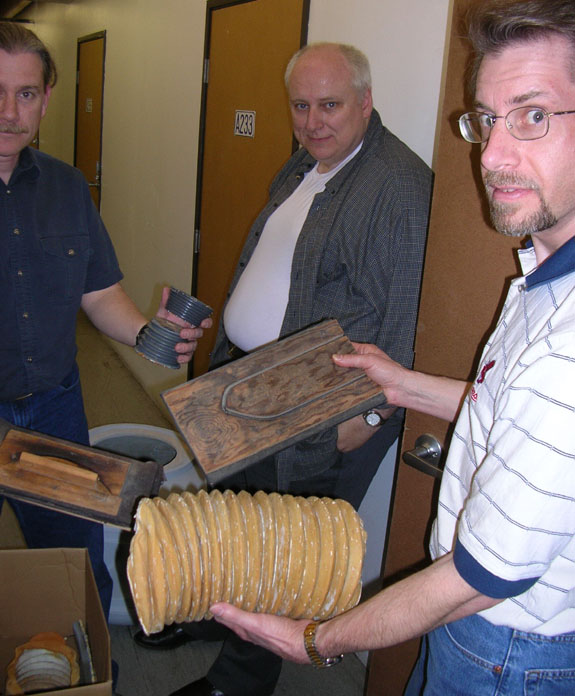 An epoxy pull from the original stone mold.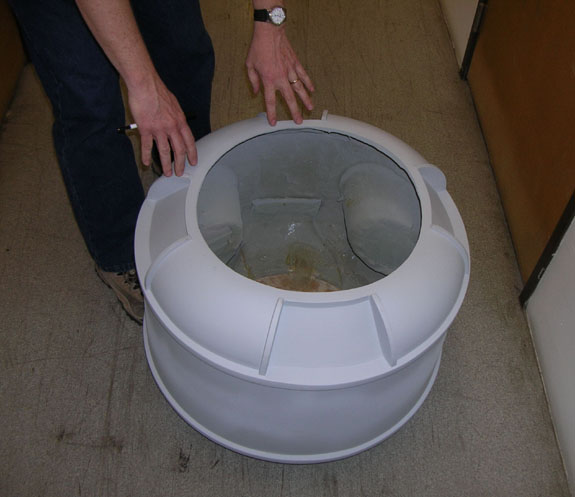 The original stone mold for the torso.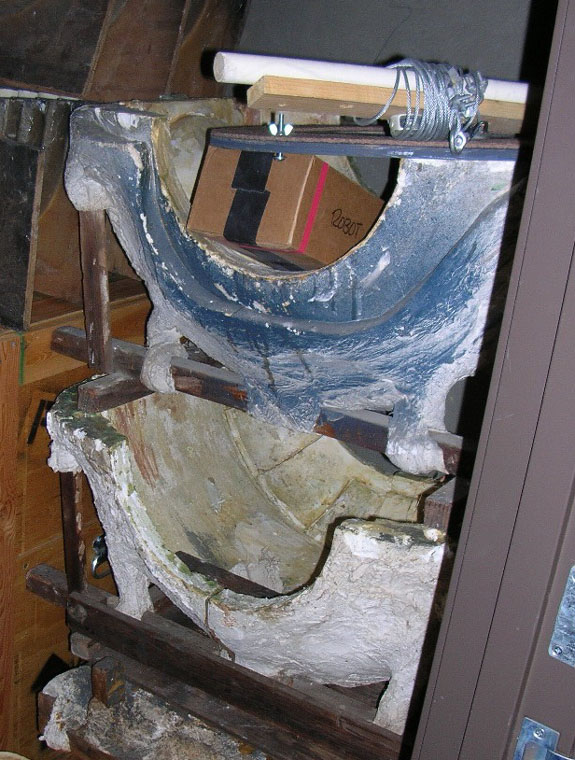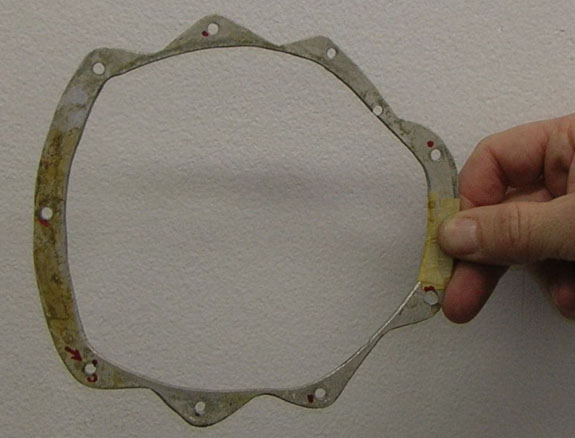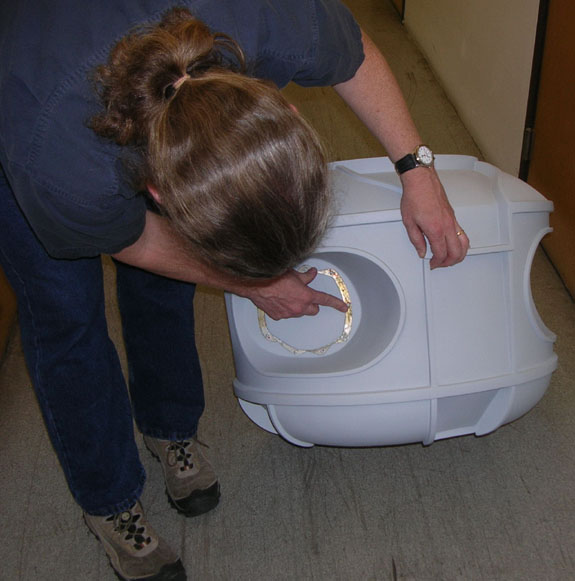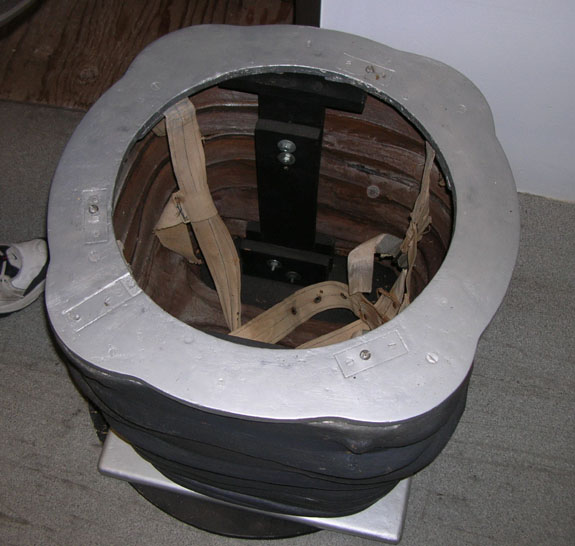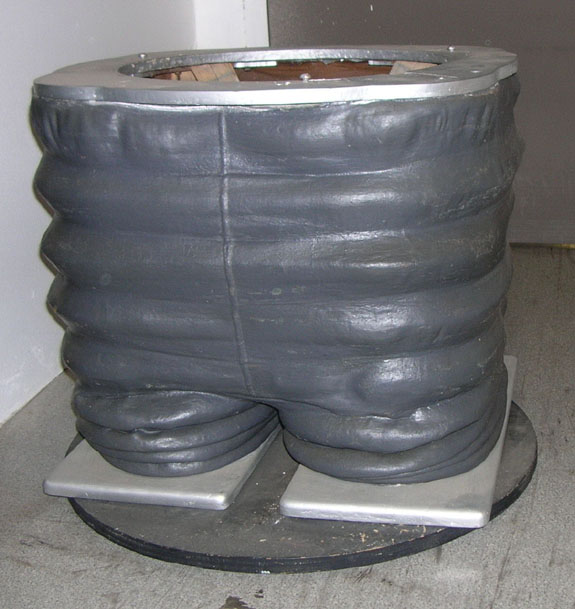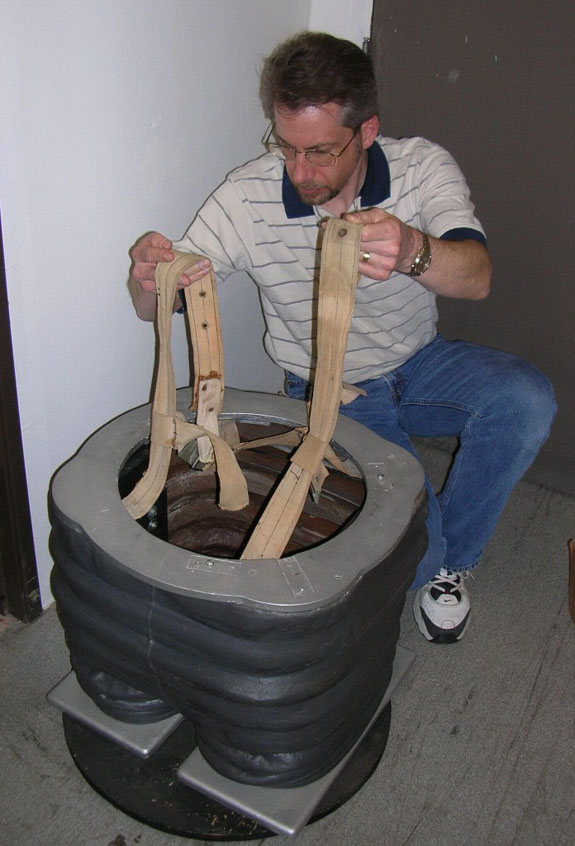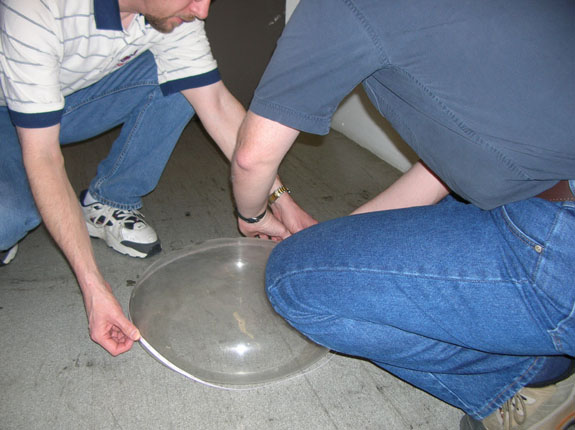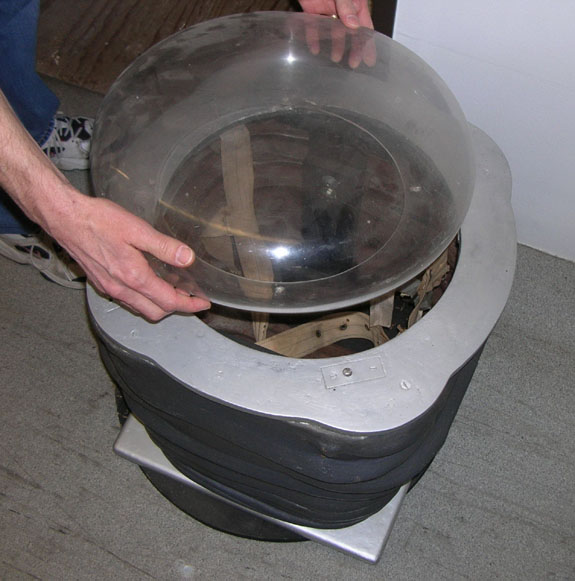 The hero neon! It was removed for Mystery Island, but not discarded!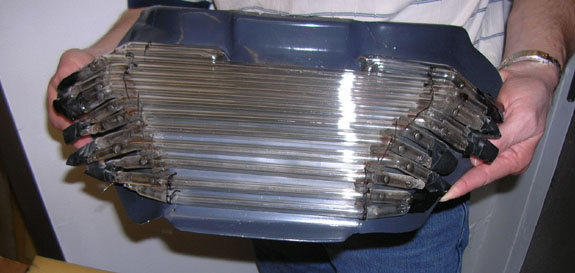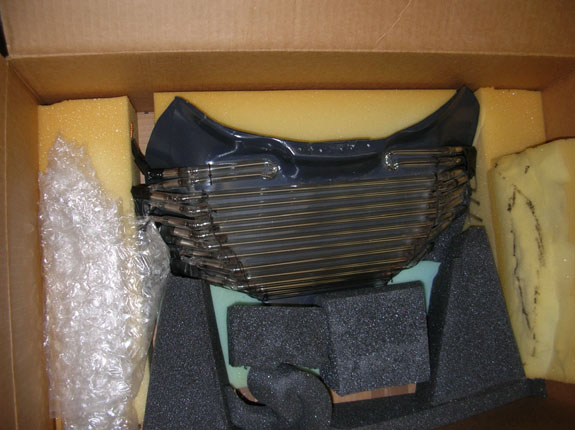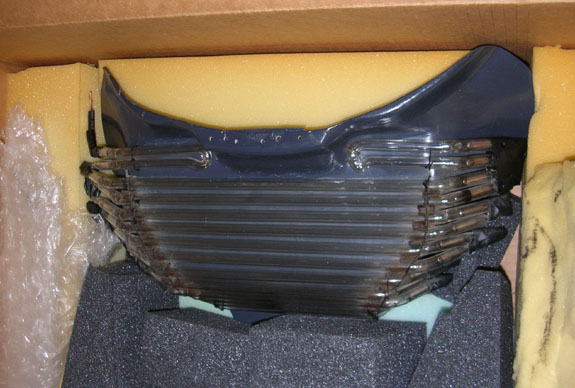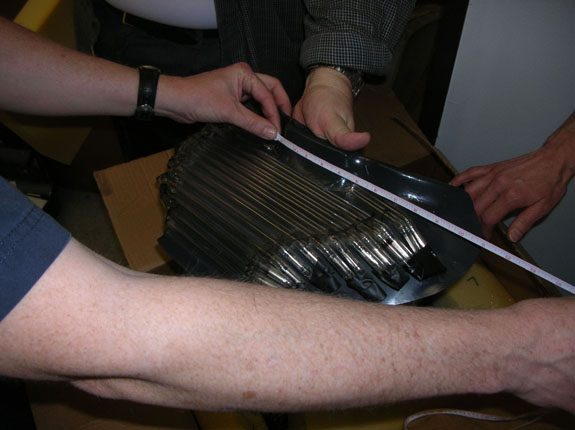 Shipping loaned reference material back to South Dakota.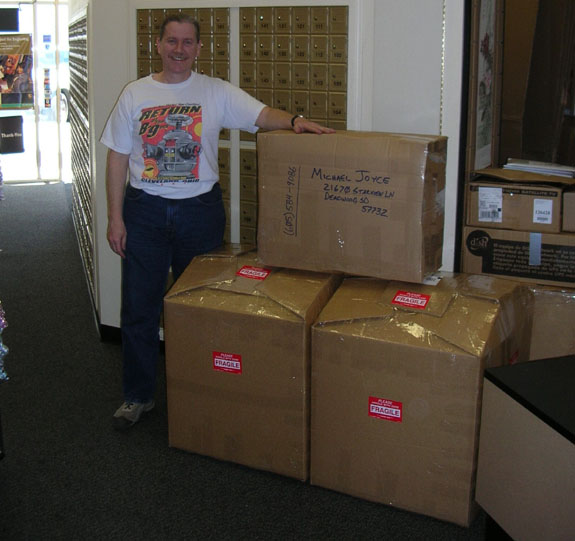 Photos of Kevin's Duplicate. Using this as a reference is dubious at best, but many of the parts were duplicated using the hero as a guide.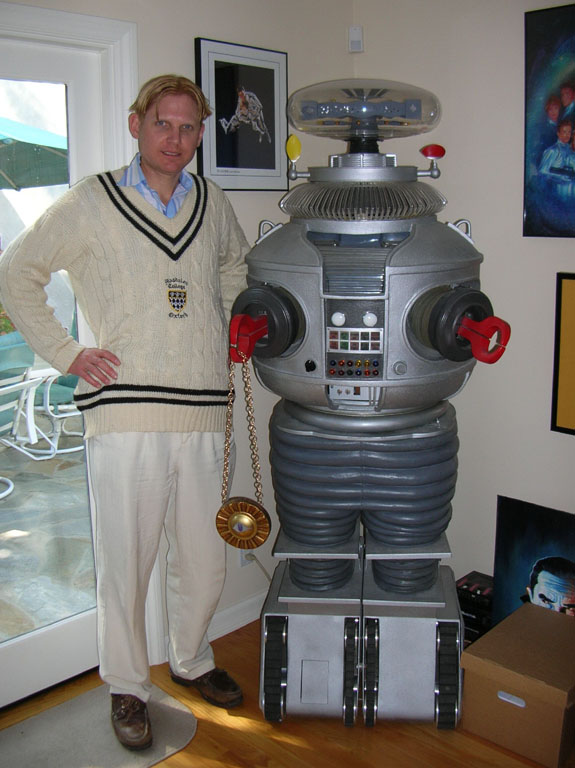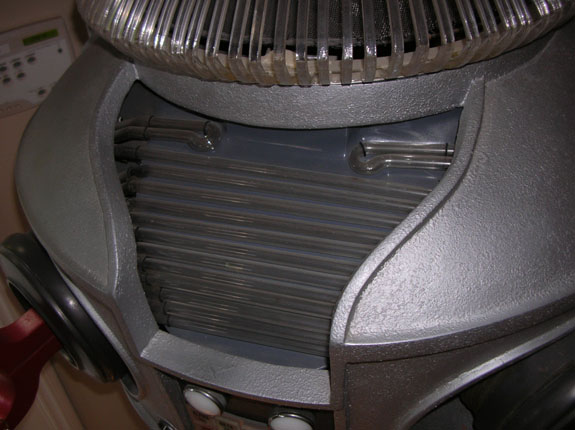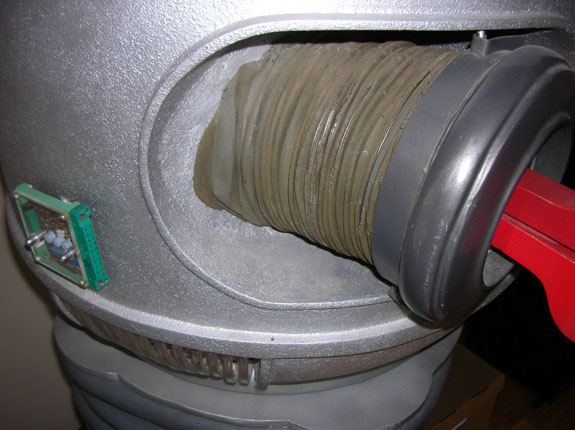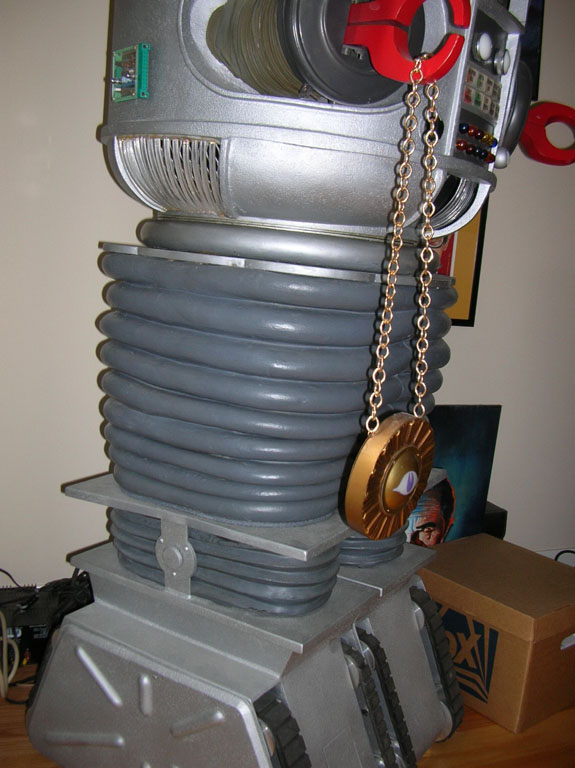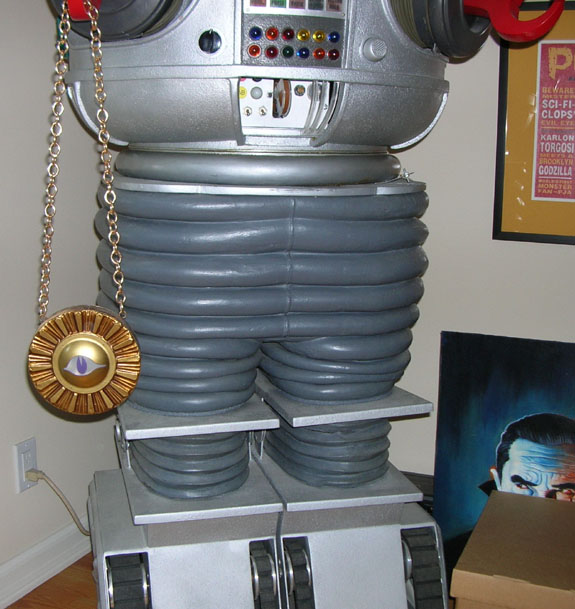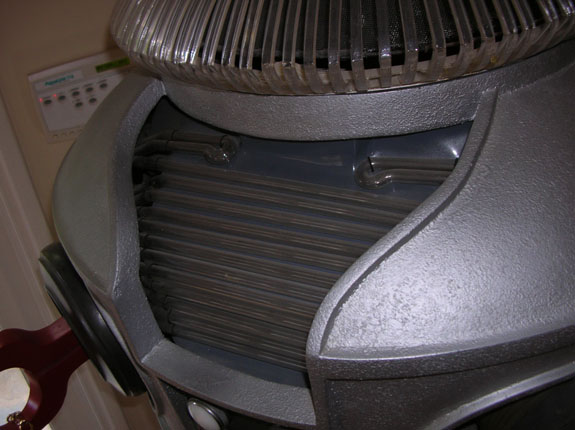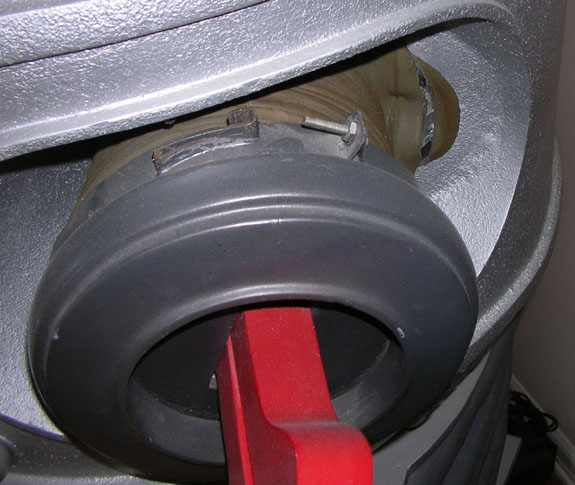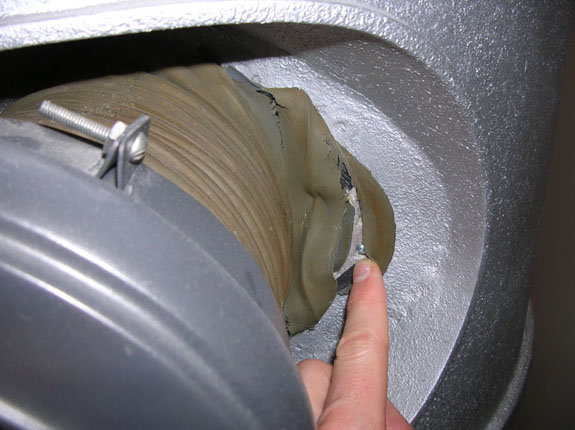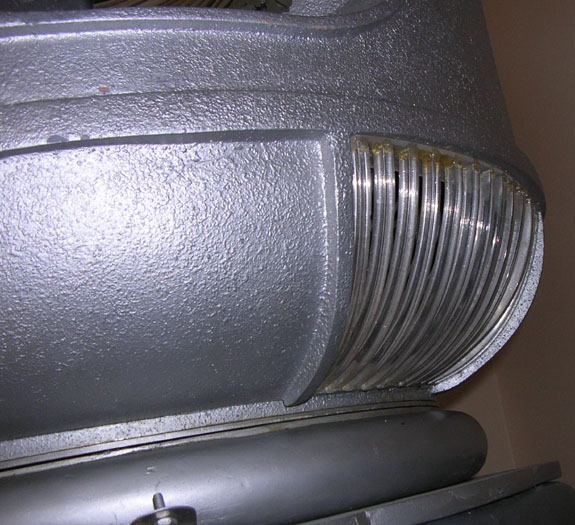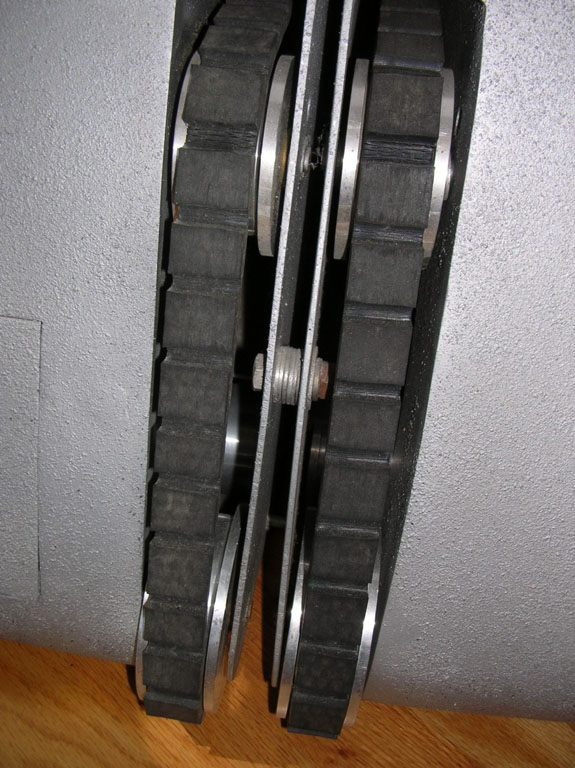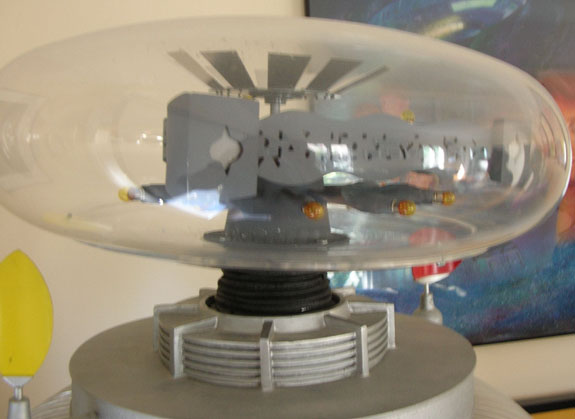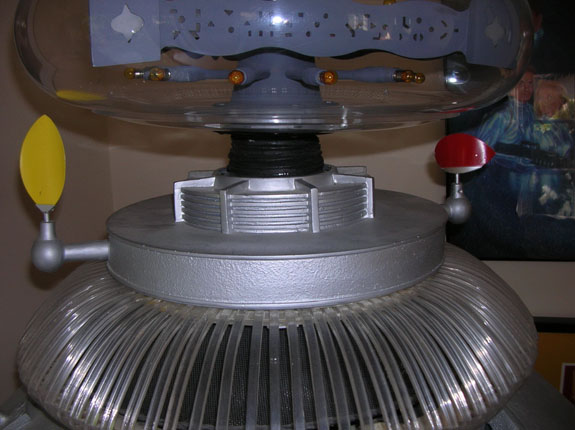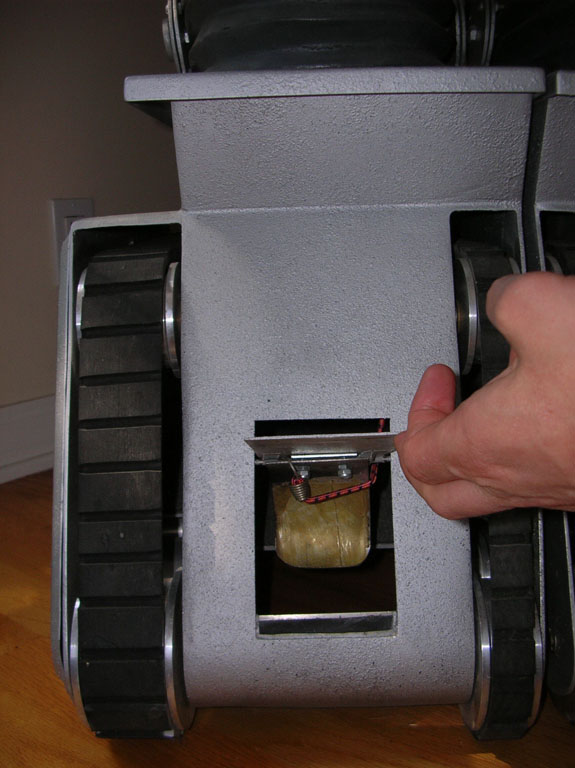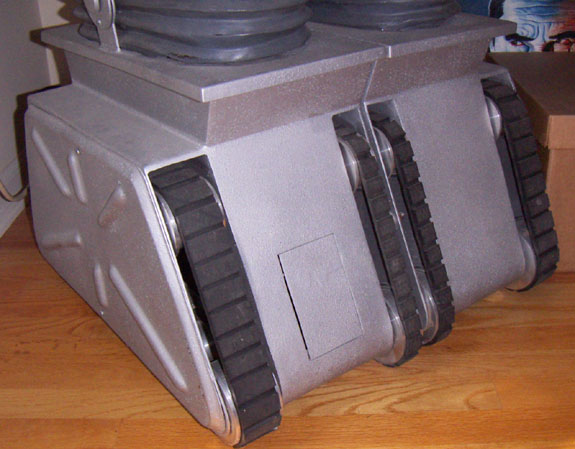 Now I've seen this somewhere before....