Leg Mold Making

By Dewey H.
Prepping The Master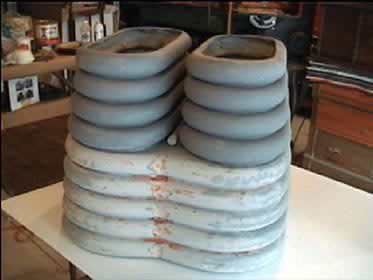 The master needed to be sanded and any imperfections filled with Bondo and spotting putty.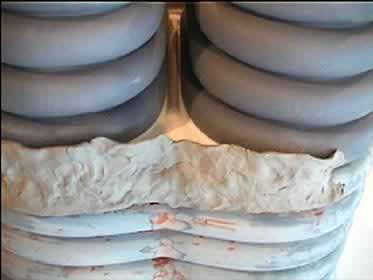 A dam was made from clay to allow a crotch section to be poured using resin.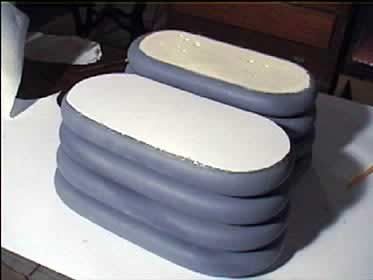 The tops of the leg sections were filled and an additional lip section was added to allow the leg sections snap into the knee plates without any additional mounting.




The crotch section is filed and sanded to the proper contour.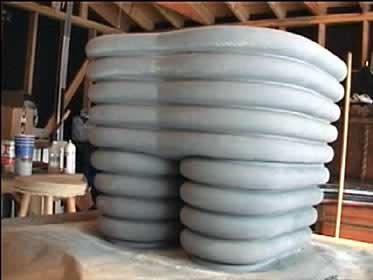 Final contouring, spot putty, primering, and wet-sanding still needed but getting closer to looking like a nice set of legs.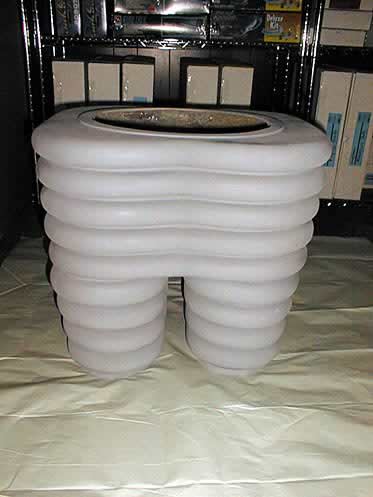 Master complete with final primer applied.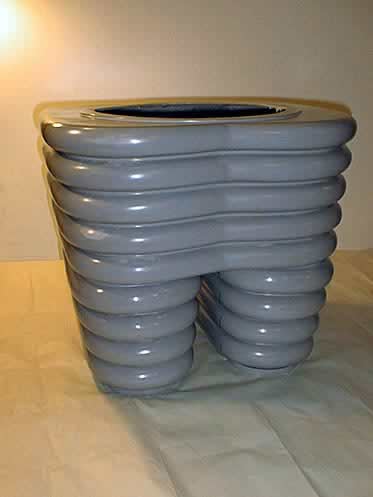 Legs after waxing so master won't stick in the mold.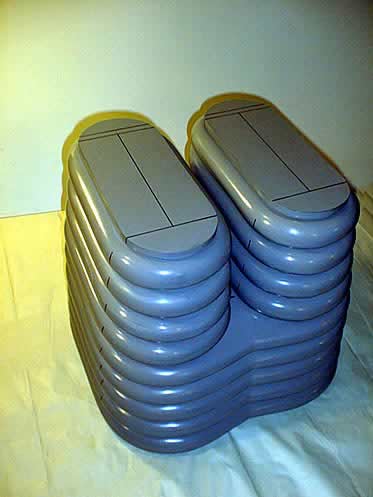 Mold dividing marks- 5 piece mold will consist of an inner crotch section, a front section, a back section, and two side sections.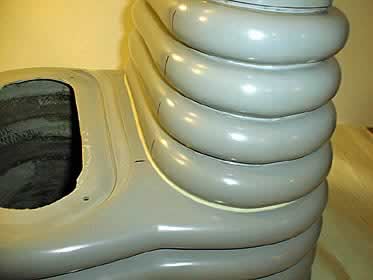 The seams being filled in with plastic putty.

| Page 1 | Page 2 | Page 3 |