Miscellaneous Robot Images
04/05/2005 - Mike Joyce, Craig R. & Frederick H. visit Kevin Burns in LA to inspect his original Robot materials & his duplicate Robot.
Click Here to see photos from that trip.
Other interesting images.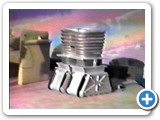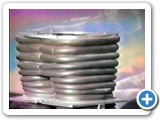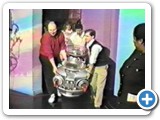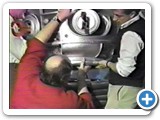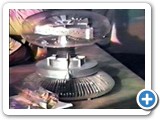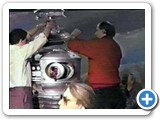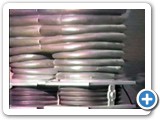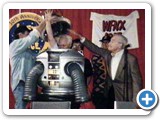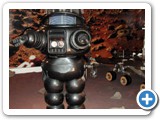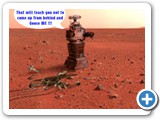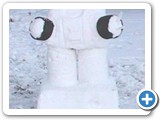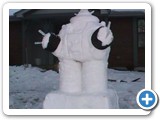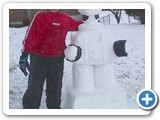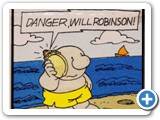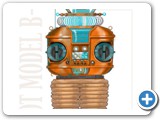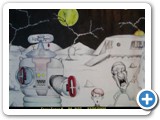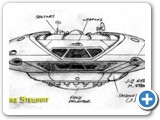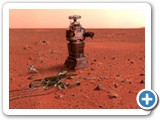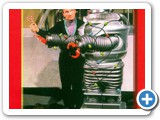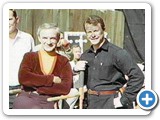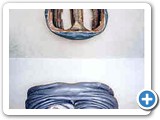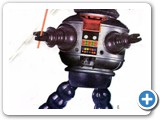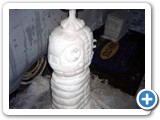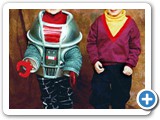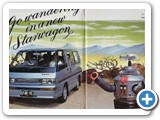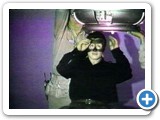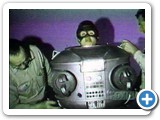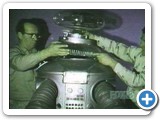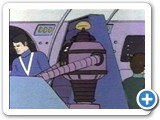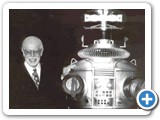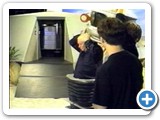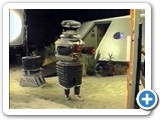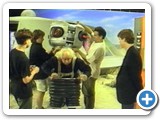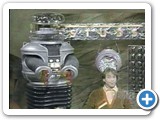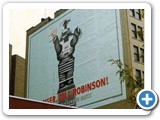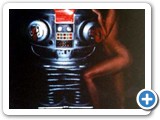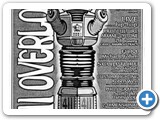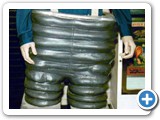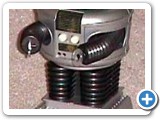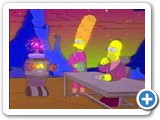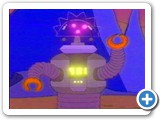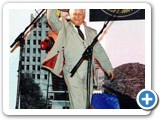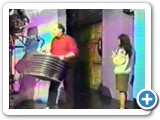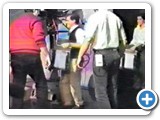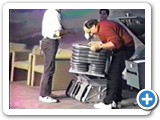 jquery lightbox google mapby VisualLightBox.com v6.1
Here are some paper models you can build! The Robot as well as the SpacePod & Jupiter 2. Submited by Joe N. (B9-0156)
Robot Jupiter II SpacePod
7/11/2007 from Joe N.