Component details scanned from Publicity Photos

These three shots are of unknown origin but I believe them to be of the original Hero Robot, probably taken after the "Mystery Island" show.
These excellent hi-res publicity photo scans were taken from BillK's B-9 Reference DVD.
The DVD contains much greater detail then can be stored on-line. It's a must have item!
Click on a thumbnail to enlarge.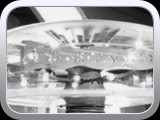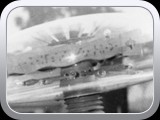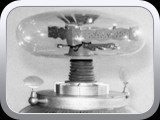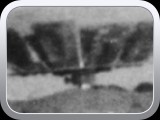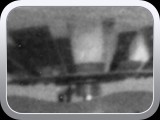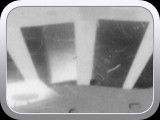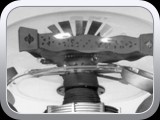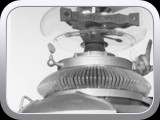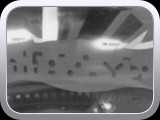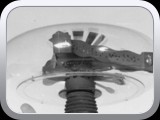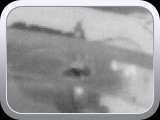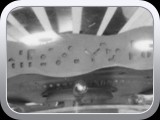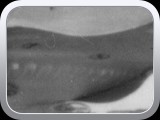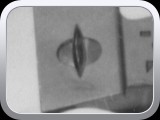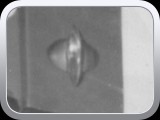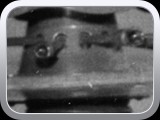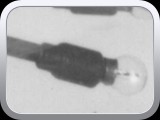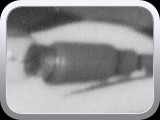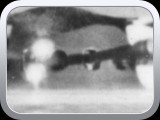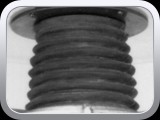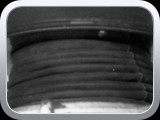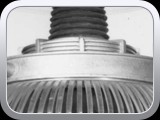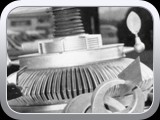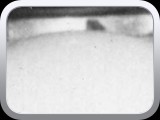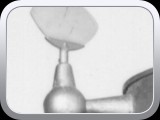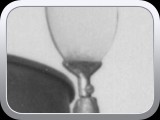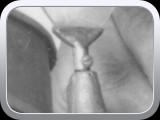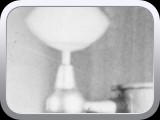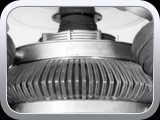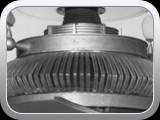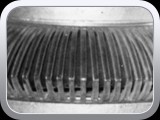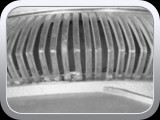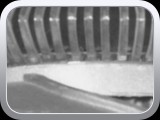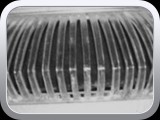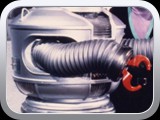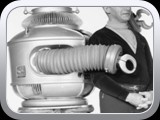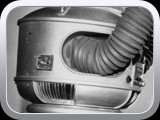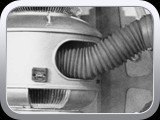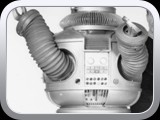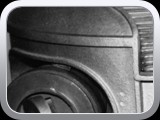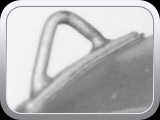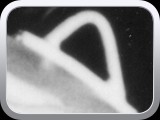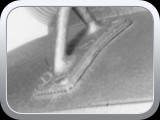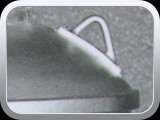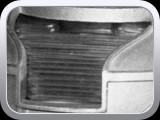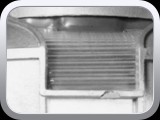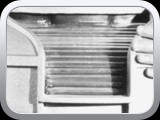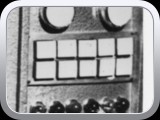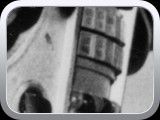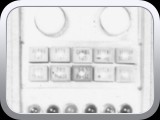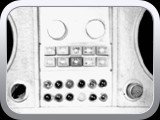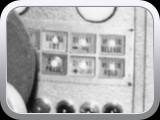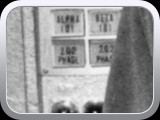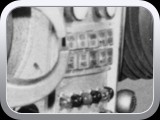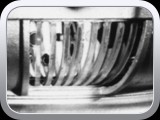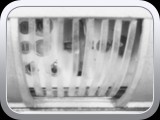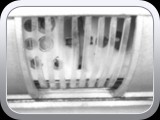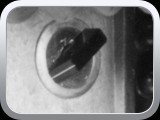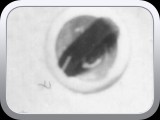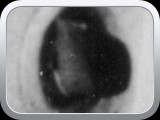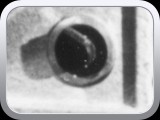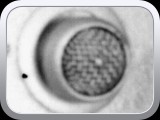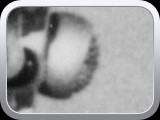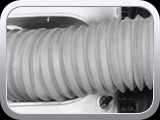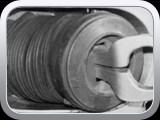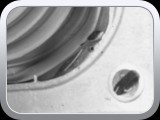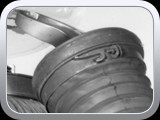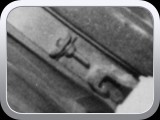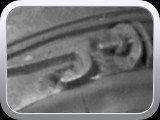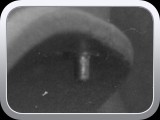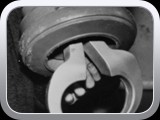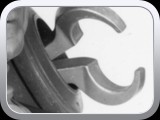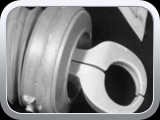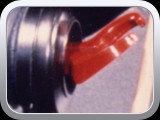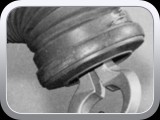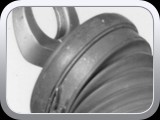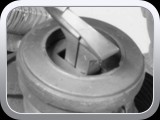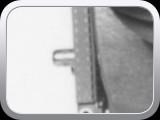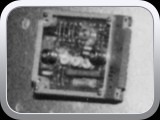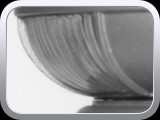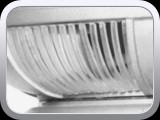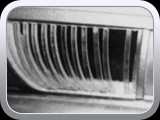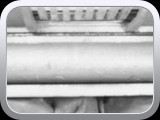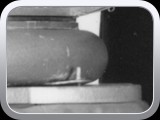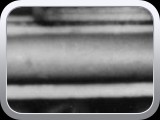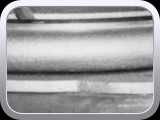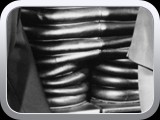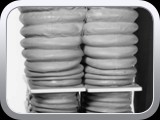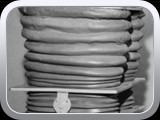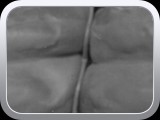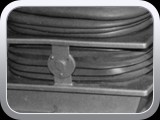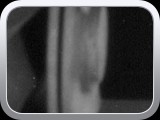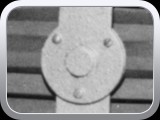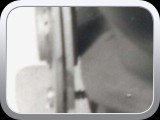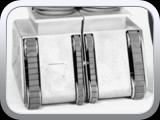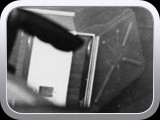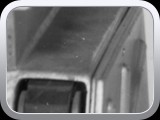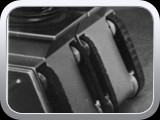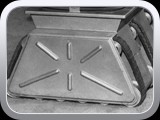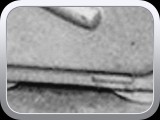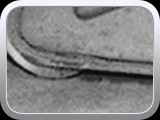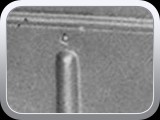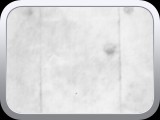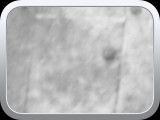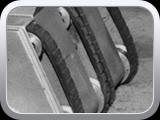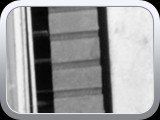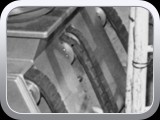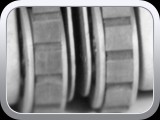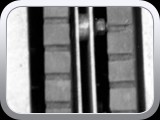 jquery lightbox google mapby VisualLightBox.com v6.1
Additional Reference Shots provided by club members.