Motorizing Sensors #1

By Dean O.


I opted for using two small gear motors installed in the sensor support arms to motorize the spinners. The motors themselves are quite pricey (around $130 each). I ordered them from MicroMo at: www.micromo.com. These eight millimeter motors with a 256:1 gear ratio, bring the RPMs down to around 30 RPMs at six volts. If you order from MicroMo order the motor with the gearhead:
0816P008S+08/1256:1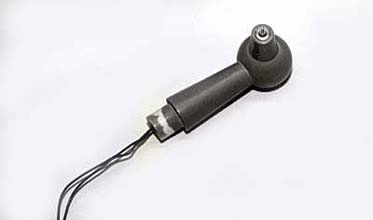 Installation was quite easy. Using the sensor support arms, I drilled an eight-millimeter hole into the vertical section of the support arm for the motor to sit in.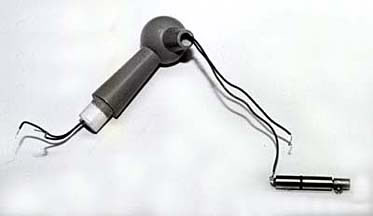 And then another smaller one-eighth-inch hole for the connecting wires to the motor. Install the wires first, before connecting them to the motor.