Speaker Mounting

By Scott Sanderson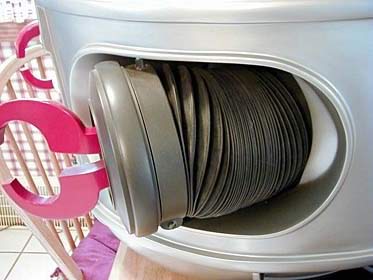 Arm and wrist installed on robot. Arms are made from .030" neoprene rubber with a cloth backing. The wrists are painted with "Cast Iron" engine enamel paint from Duplicolor (very little shine). These are my wrists pictured. Also torso is not textured and painted with MarHyde brand "8109 GM SILVER MET 14" lacquer paint (from a paint can).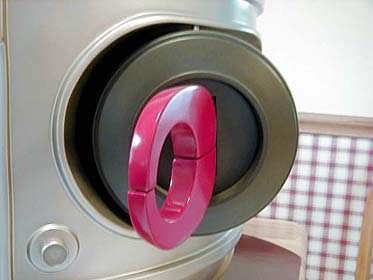 Claw in closed position, note centering of claws.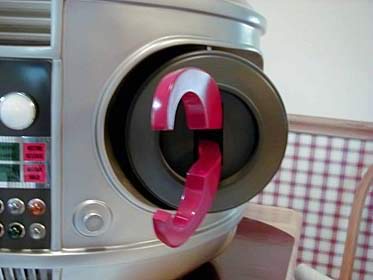 Claws in open position, note they move in sync.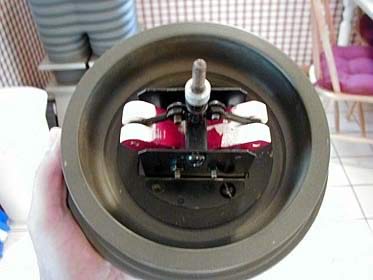 Backisde of wrist showing claw mounting brackets and mechanism to sync claws when opening/closing. Also collar to limit travel of claws when fully opened. Also one of the tie rods is adjustable so the claws can be centered when closed.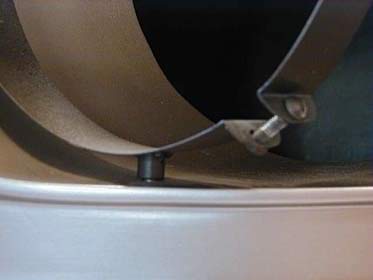 Close-up of wrist band installed on torso pins.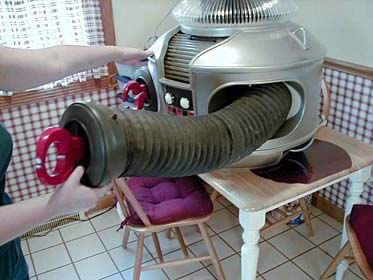 Arm in extended position.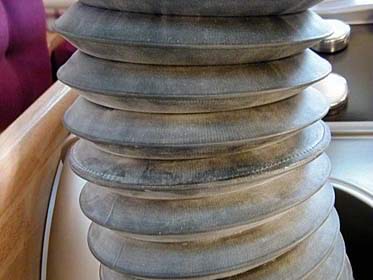 Close-up of only seam. Note you could cut this and sew them back together internally where it does not show.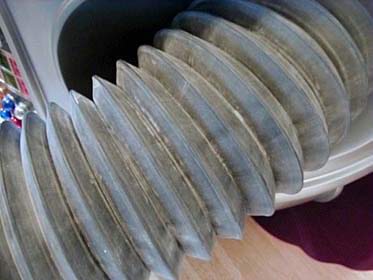 Close-up of arm. The white color is powder from the molding process. I will wipe off with soapy water, however they look fine as they are pictured.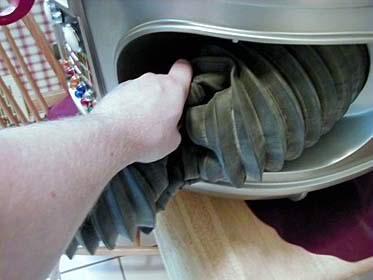 Squishing the arms causes no damage or deformation. They are soft and pliable.