Member Photos

Paul F (B9-0203)
February 2007 - This was taken the other day by a big LIS fan and UK movie director who did an interview with me for a magazine.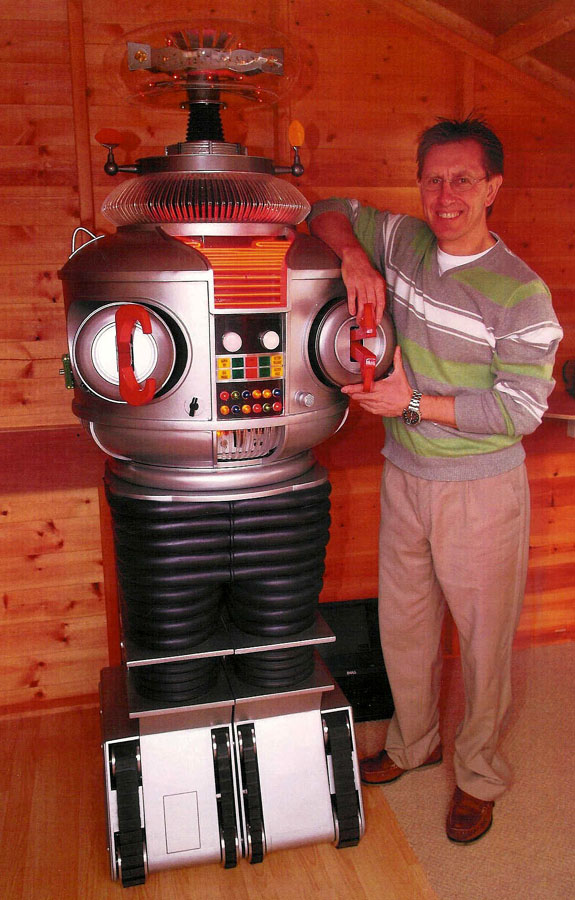 October 2005, Paul's Birthday cake: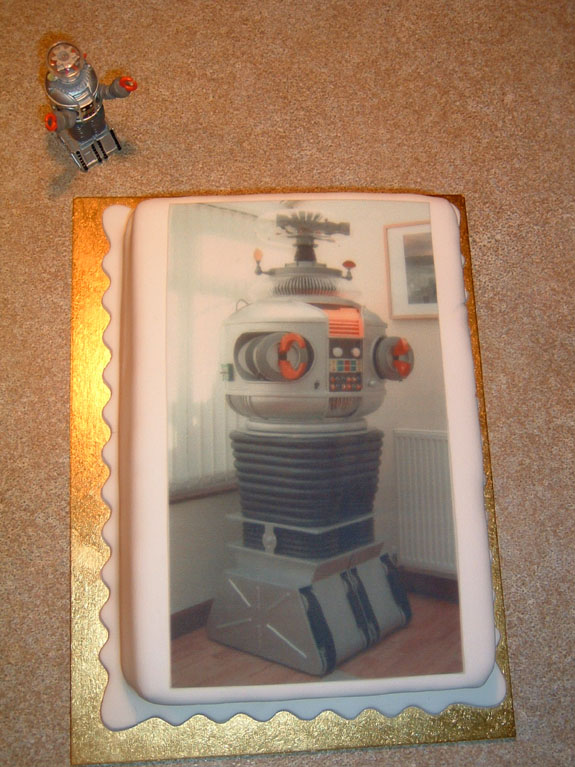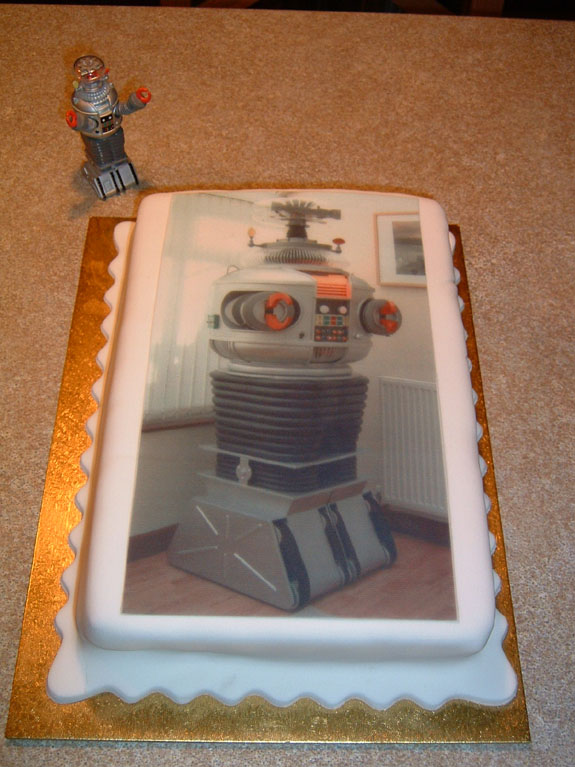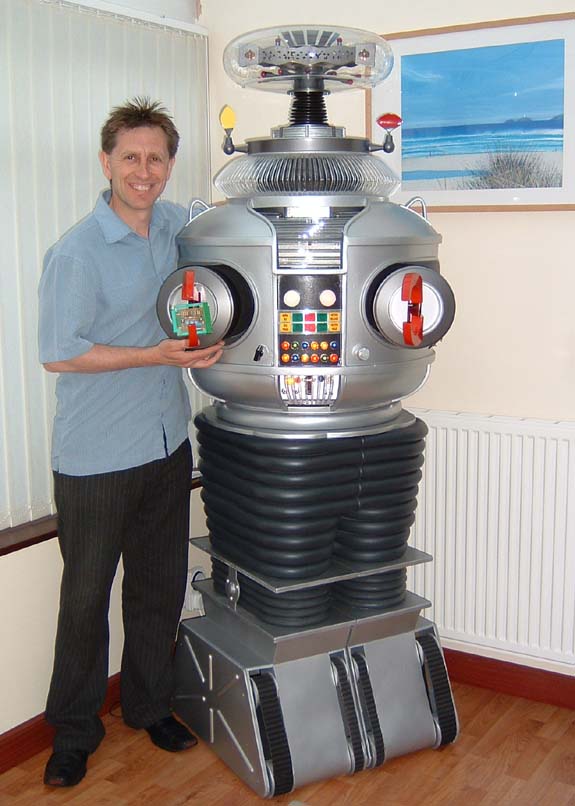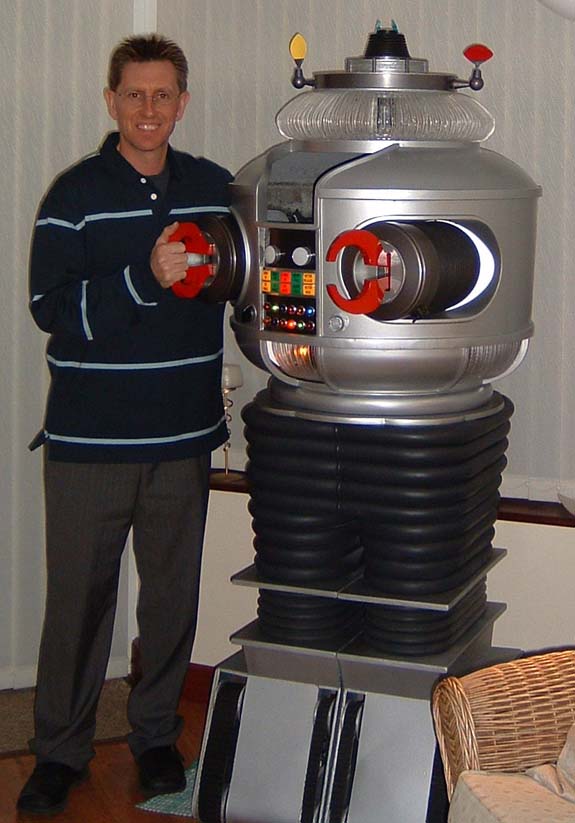 01/07/2005
Hello Everyone
Here are some pictures of Dennis's Torso Hook Kit – I took some pictures as I progressed and also added a couple of them fitted.
I think they really look great & finishes off the torso nicely.
Paul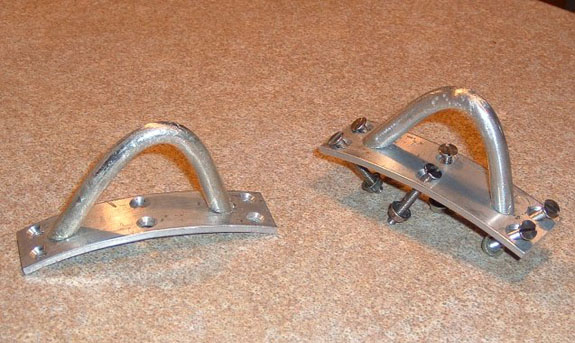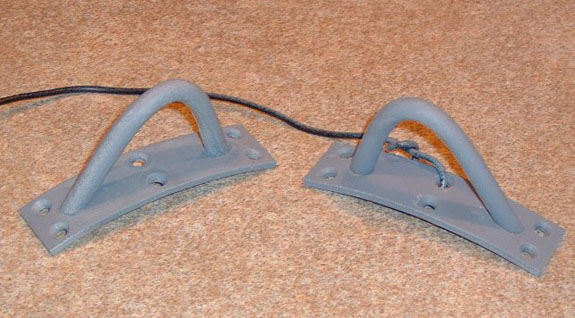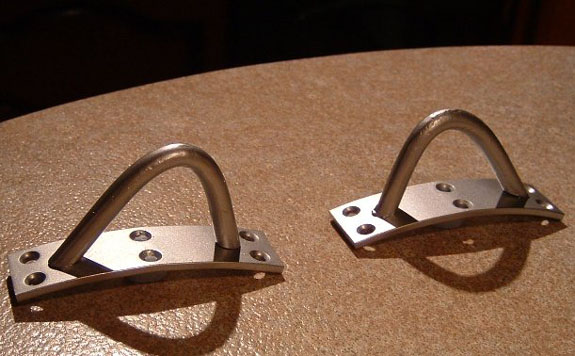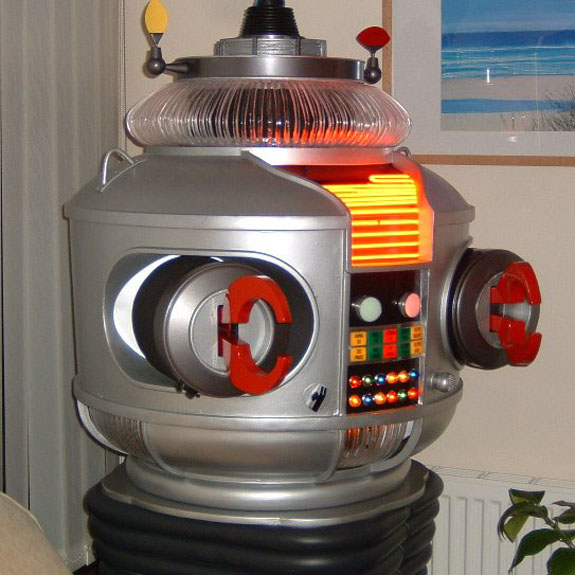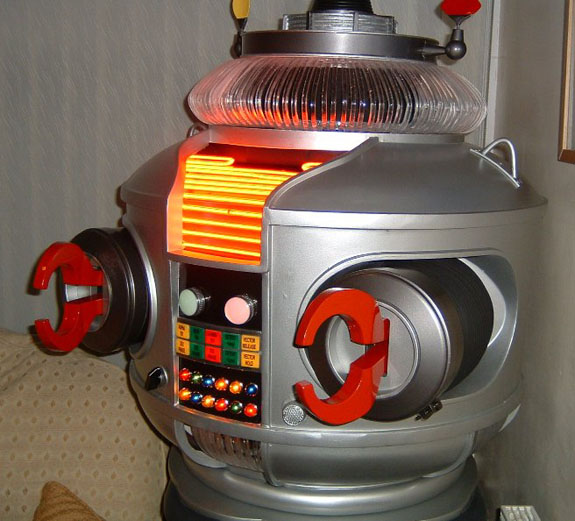 12/12/2004
Hello Everyone
I have fitted the Neon and have made a Backplate it looks ok and I tried to get as close to the one on TV plus looking at all pictures etc on the 2nd season DVD.
He sounds great too with the CD Dick Tufeld did for me.
My next task is to fit the Torso Hooks from Dennis, it is nearly ready!!
Then I'll put the knee hinges on then I have to make a start on the Brain.
I would just like to thanks you all for your help with this fantastic project.
Paul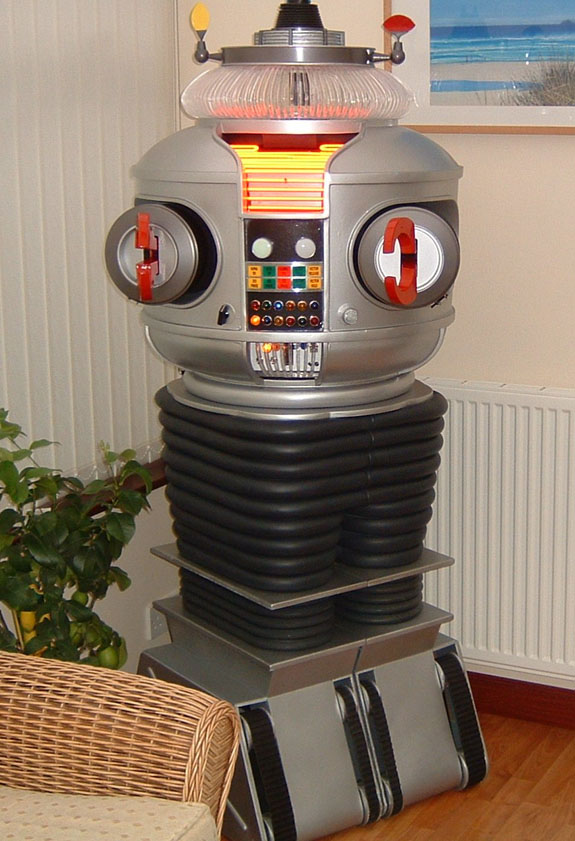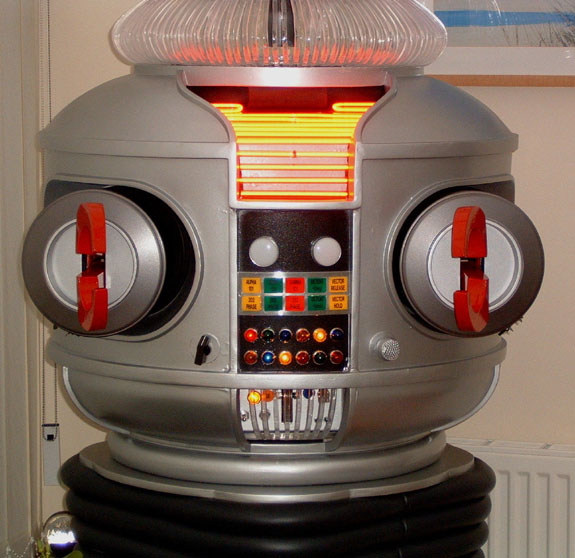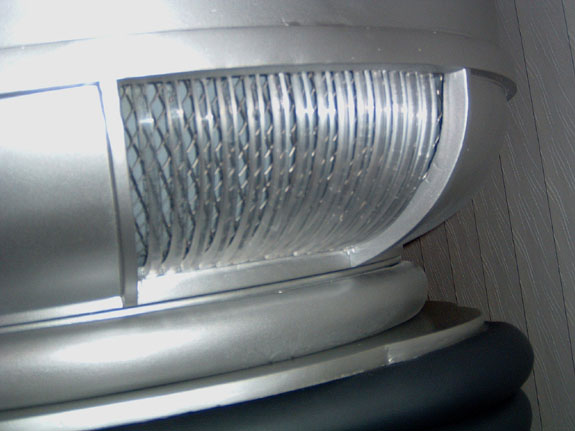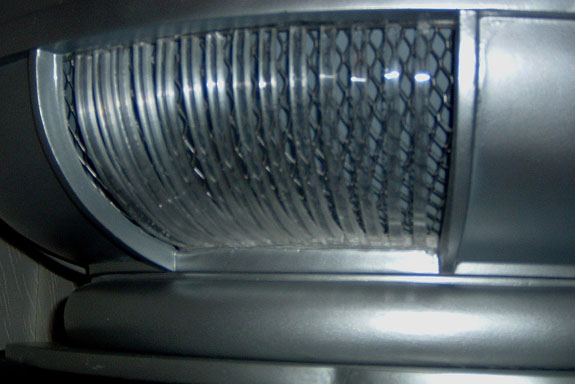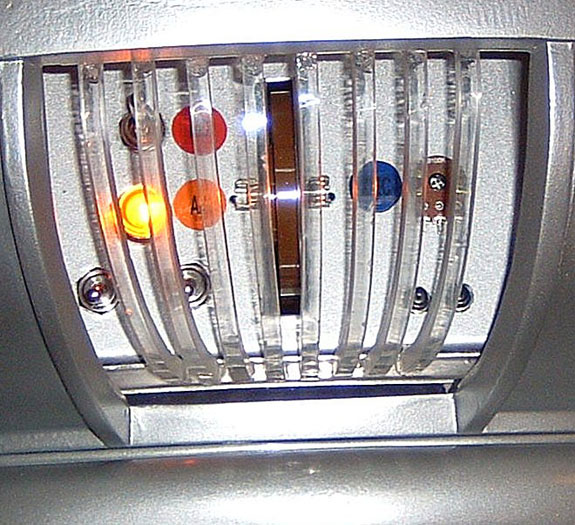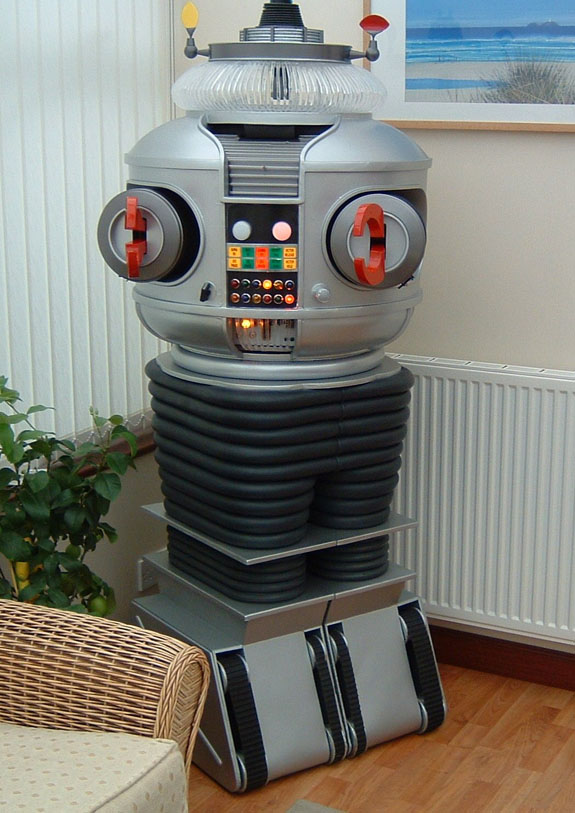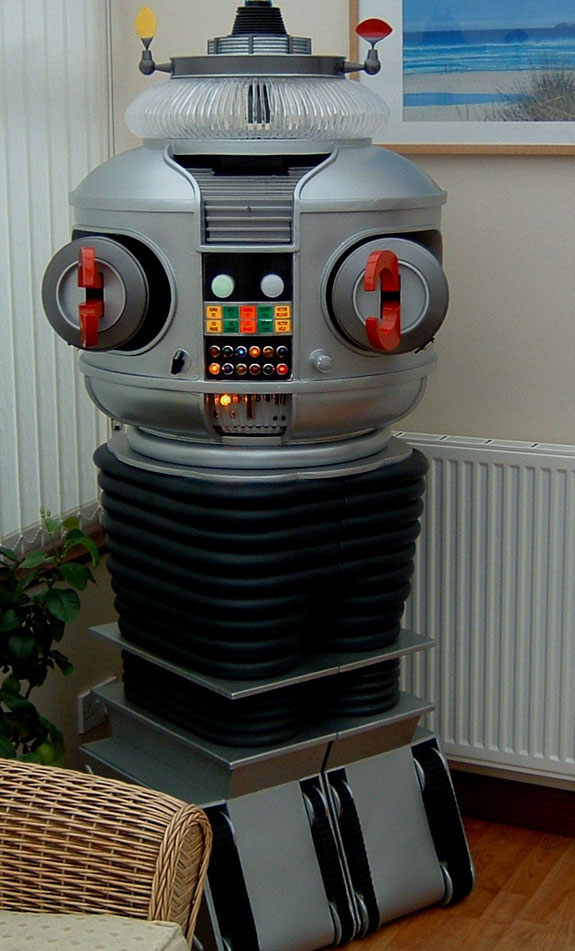 11/30/2004
Hello everyone
Apologies for being out of touch for a while, I hope you all had a good thanksgiving.
I have been decorating so the Felski B9 was on hold for a couple of weeks.
Anyway I have been working evenings etc on him.
Here are my latest pictures; I will be fitting the Neon later this week.
I was very pleased when I powered him up today he really looks the part now.
Thanks again for all your help and guidance throughout this amazing project.
Paul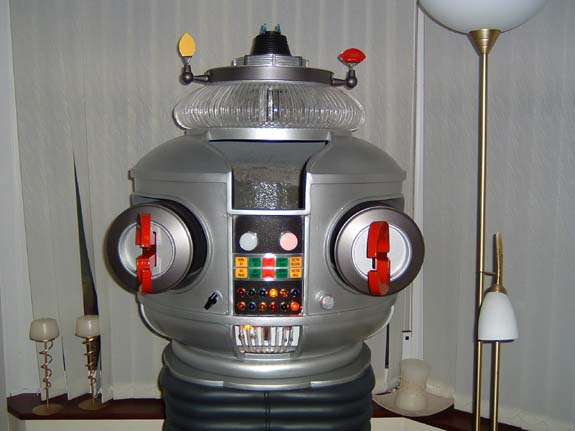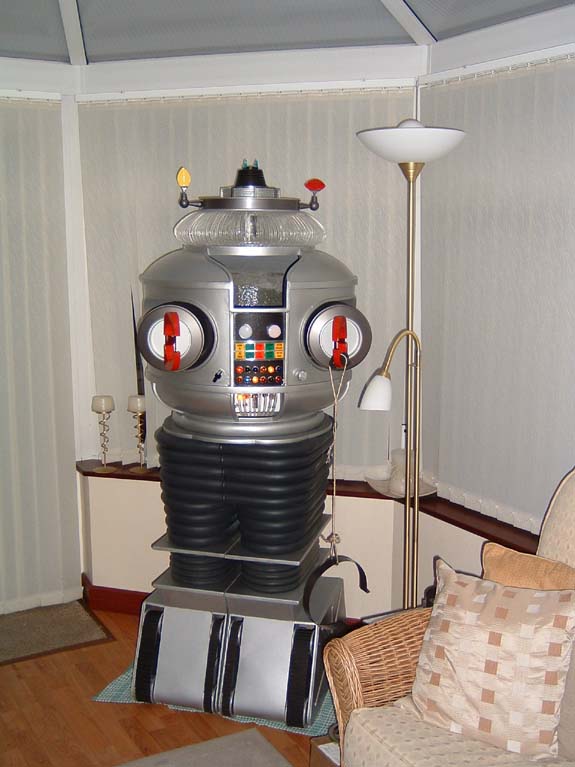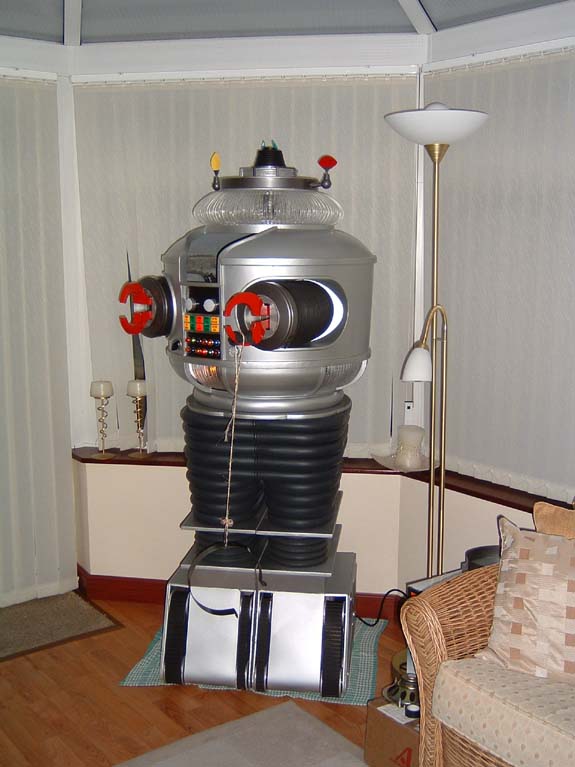 08/01/2004
Hello Everyone!
Thanks again to Dave & Craig for the diagrams as I have used these to create the Wrists & Claws.
My friend who is an engineer owed me a favour so he machined the wrists for me in aluminium(Thanks to craigs diagrams).
I was able to make a pair of claws from Hardwood using Daves Drawing.
Hope you enjoy the 3 pictures. This weekend i am hoping to complete the legs, Knees & waistplate.
My small group of local friends are really getting into this so it may spawn more B9's (& club members !!)in the Southwest corner of England.